Hi, I'm Jack Jenkins
Designer & Video Maker
About Me
I'm a designer and video maker living in London with experience in delivering high quality work on many creative projects at both large companies including Disney and GoDaddy, as well as for clients through freelance work.
My single goal is to always be creating. I specialise in UX/UI design but I enjoy working on a variety of projects such as web design, branding and video production. I have been creating videos for over 10 years now, mainly on my YouTube channel that focuses on London lifestyle, design and technology.
I have professional experience using Figma, Sketch, Adobe Photoshop, Illustrator, Premiere Pro and After Effects.
Experience
Activate Studio – Digital Product Designer
Designing digital products and solutions for Activate's portfolio of start up companies including Playerstate and Twio. Developing wireframes and prototypes around customer needs. Conducting concept and usability testing and gathering feedback. Finding creative ways to solve UX problems.
GoDaddy – Content & Creative Specialist
Creating pages, assets and marketing campaigns for GoDaddy EMEA & GoDaddy Partner Brands. Created pages and components for GoDaddy Pro launch in early 2021. Working with the UX Design team to ideate and prototype new design system components. Produced internal videos for Monthly Board Reviews and employee user guides.
Arabesque – Design Intern
Designed and developed prototypes for new Temperature Score web page. Produced social media assets. Created Graphics for marketing material and internal communications. Planned and produced prototypes for website redesign.
Disney – Production & Operations Intern
Creating web pages and promotions to support campaigns for IP's including Avengers, Star Wars, Thor and Pixar Animations. Part of a team to produce weekly shop updates featuring promotions on disney.co.uk and other regions websites. Support including localisation updates, asset creation, ideation meetings, page updates, testing/bug fixes and HTML/JSON game development.
Freelance Designer and Video Maker
Designing and developing websites, branding and other digital assets. Creating videos on YouTube covering a mixture of technology, creativity and lifestyle. Gained over 4,500 Subscribers and 1.7 Million total upload views while working with different brands including Vodafone, LG and a number of mobile accessory brands.
Education
2020 – Present
MA User Experience Design
Falmouth University
Coming to the end of a two year long part time online masters, currently on track for a distinction classification. This course focuses on User Centred Design, Human Computer Interaction and User Research.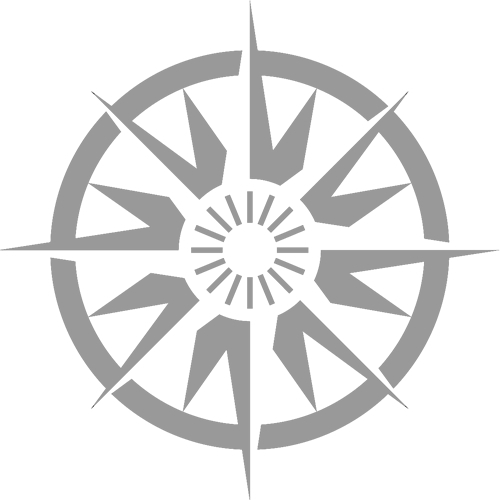 2015 – 2019
BSc Digital Media Technologies
University of Greenwich
Four year sandwich course taking a focus in my final year on user experience with my dissertation being on how Progressive Web Apps effect the User Experience of Ecommerce websites and as well as studying other UX focused modules such as Human Computer Interaction Design and User Interface Design. These choices were influenced by my placement year as a production intern at the Walt Disney Company.
Contact & Links